Training
147 Training Center
147 Training Center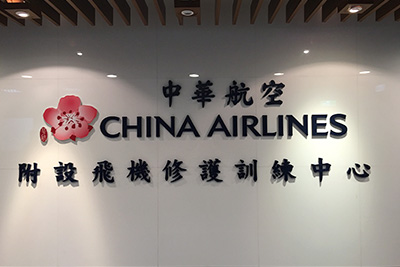 Introduction
China Airlines expands technical training capacity with the new authorized China Airlines Technical Training Center, CTC to meet the rapidly growing maintenance operation demands for both the domestic and international markets. Founded with the aim to provide trained manpower and enhance domestic aircraft maintenance expertise, CTC was the first airline in Taiwan to have earned the distinction of receiving the "Maintenance Training Organization Approval Certificate"on October 16, 2015.
---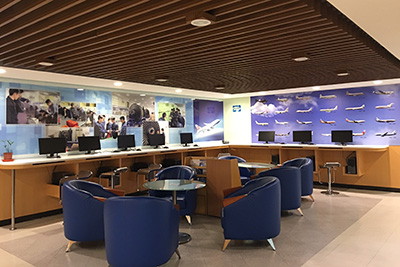 Training Capacity
Aircraft Type Training (Category B1/B2/C)
Airbus
A318/319/320/321 (IAE PW1100G)
A318/319/320/321 (CFM LEAP-1A)
A318/319/320/321 (IAE V2500)
A318/319/320/321 (CFM56)
A330 (GE CF6)
A330 (RR Trent 700)
A340 (CFM56)
A350 (RR Trent XWB)
Boeing
737-600/700/800/900 (CFM56)
747-400 (GE CF6/PW4000)
777-200/300 (GE90)
Others
ERJ-190/195 (GE CF34-10E)
ATR 42-400/500/72-212A (PWC PW120)
Aircraft Maintenance License Conversion Training
B1.1 & B2 Conversion Training Course
B1.1 Conversion Training Course
B2 Conversion Training Course
---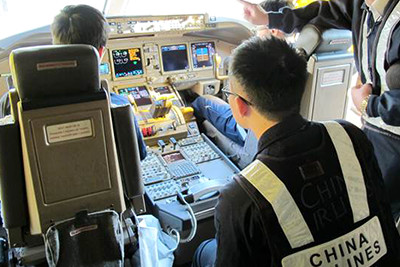 Partnership
The global aircraft maintenance market is robust and growing; some of our current partners include: Mandarin Airlines, Tigerair Taiwan, TAMECO, Kingdom of Eswatini, etc.
---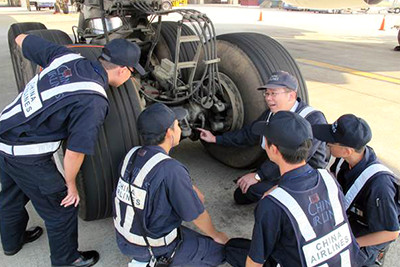 Future Prospects
China Airlines Technical Training Center, CTC thrives to provide the best third-party training and forge close partnerships with our customers. We will seek and obtain continued recognition from global civil aviation authorities and cement our reputation as being at the forefront of aircraft maintenance training.