Training
145 Technical Training
145 Technical Training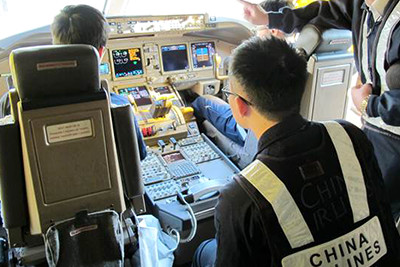 Scope
China Airlines Technical Training Department provides technical training for maintenance personnel of China Airlines Engineering and Maintenance Organization and its third parties. Our training capacity contains aircraft fundamental, practical training, and on-the-job training, type training for aircraft maintenance personnel.
---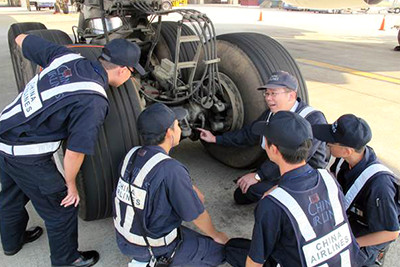 Customer services
Capable of conducting type training on various aircraft types:
Boeing: 737 / 747 / 777 type training
Airbus: A320 / A330 / A340/ A350 type training
ERJ-170 / 190 type training
Engine: PW4000 / PW1100G / CF6-80 / CFM56 / TRENT-XWB training
Recurrent training such as CAT II/III、ETOPS、RVSM、PBN 、anti-icing/de-icing, Weight and Balance, RII and engine run-up
Training for inspectors , controllers, and engineers
---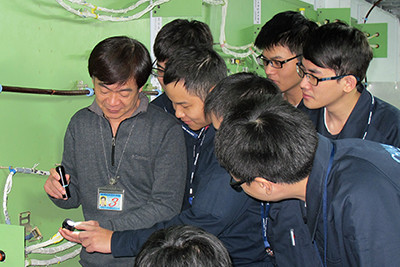 Training facilities
Classrooms are fitted with equipment and training courseware, including fundamental training CBT, type rating CBT, language lab, practical training shop for APG, ERI and structure mechanics, A330/340MFTD classroom, B777 DTS classroom and A350 ACT classroom, CBT software and e-learning.
In addition, class size is kept small to provide trainees a quality learning environment.